Equipment down? Call us today at (586) 580-2644!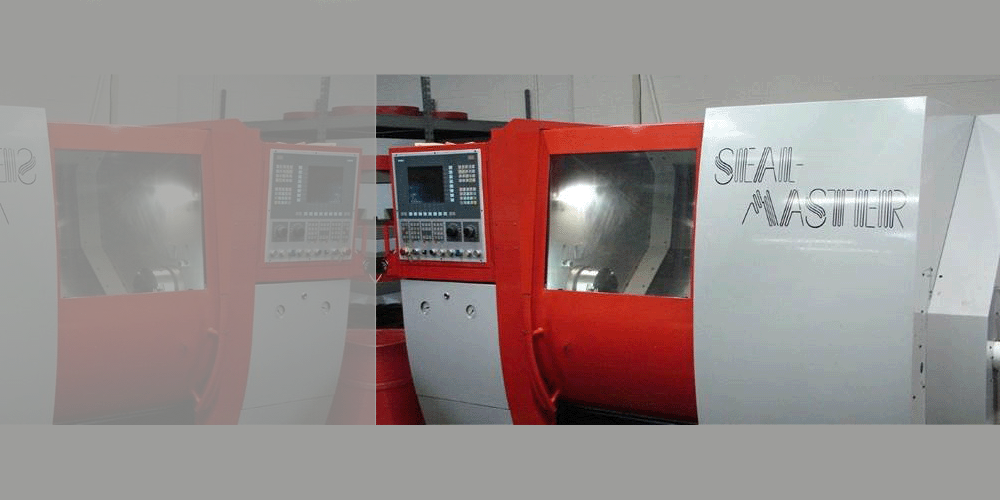 Seals
Gaskets
Kits
Your Sealing Specialists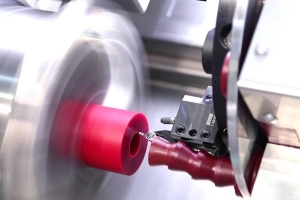 We can help – Custom Machined Sealing Solutions on Demand – With Rapid Response. Metric Seals are our specialty.
Our product catalog contains every conceivable sealing device manufactured. Look no where else but Seal Tech for all your sealing needs.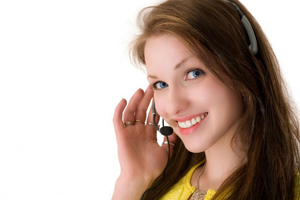 We're here to help. Contact us today to see what we can do for you.
Seal Tech Solutions, Inc. provides the best selection and the best quality of seals and gaskets. We also offer custom fabrication of any seal in any size.
We are a company founded in the belief that understanding perceived values is paramount to success. This mandates the need for Quality, Service, Economics, and Professionalism. In our relationship with your company, we strive to adhere to these four principles in an atmosphere of integrity and trust.